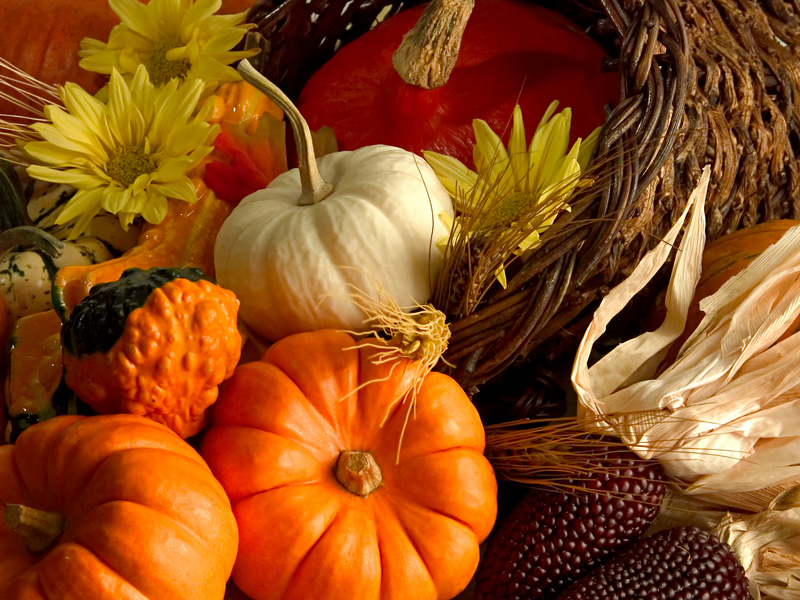 I have been feeling bitter and ungrateful lately (even more than normal- hard to believe, I know), but in a time of reflection this morning on my way to work I decided to compose a list of things I am thanful for.* Anyone who knows me, knows I love lists almost as much as I love crossing things off of them. Sometimes, I write a list after I've already completed the tasks just to cross them off, but I digress...
Things I am thankful for this week:
~ A free latte this morning at Starbucks! Thanks Shandella!
~ Setting selling goals and beating them
~ Nice customers
~ Papa was released from the hospital on Saturday and seems to be in great spirits- not his normal grumpy self!
~ Kate is healing nicely. She is still swollen, but able to talk. I had a nice phone conversation with her on Tuesday and she was pleasant and laughing a lot.
~ Pete and his family are at the Happiest Place in the World for Thanksgiving (Walt Disney World)
~ I get to join them tomorrow night and spend Saturday at one of the parks
~ My Disney pass is valid thru Saturday. Yay for fate!
~ My trip will be virtually free (just have to pay for fuel and
maybe
a meal or two)
~ My sister who spoils me- feeds me and gives me a free place to crash
~ My store is closing two hours early today
~ It's quiet enough right now for me to compose this post while at work (well over the course of an hour or so)
~ Not having to contribute much to our Thanksgiving feast except for the Quorn "Turkey Breast" and the mashed potatoes
~ MASHED POTATOES!!!
~ I am getting up before the crack of dawn to go shopping tomorrow with Keri
~ This is possible because my store doesn't open until 10am
~ Shandella works again Friday morning (fingers crossed for another free latte- I'm going to need it to survive my Friday!)
~ Having internet at work
~ Itunes shuffle...this morning my iPod delievered a great mix of 90s alternative rock with a bit of Death Cab, Anberlin, and Jack's Mannequin. That makes for a great commute!
What are you thankful for?
*So cliche, but whatever!